Homemade Moonshines – Top 5 (Part 1) – Absinthe
---
Interested in additional tips and hints on essentialoils, vinegar, and spirits? Then sign up for our newsletter free of charge and without any obligation. Our newsletter regularly informs you about new methods and developments, our seminars, and products.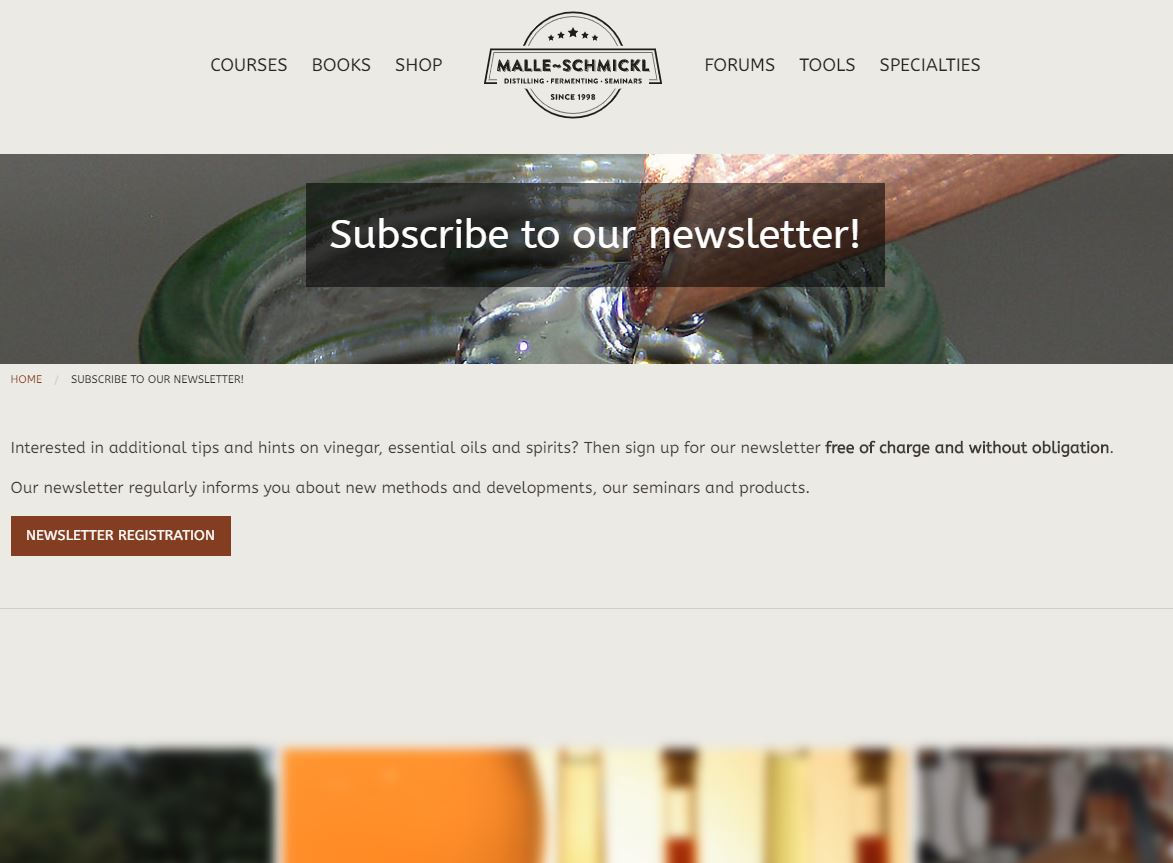 ---
Rose Essential Oil and Rose Hydrosol
How to make rose essential oil at home – one of the most expensive essential oils in the world. The video shows you the correct filling of the still Leonardo Classic with Damascene roses.
---
Wormwood – Absinthe – Essential Oil
---
Apricot blossom and a lot of bees…
---
Ginger for Essential Oils
Preparing dried ginger for distilling essential oils.
---
Distilling a mixture of herbs
---