Pieper's First Runnings Separation Test, for 10 destinations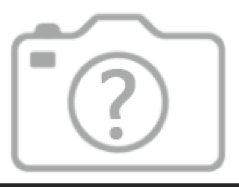 Pieper's first runnings test is used to determine the content of first runnings components in fruit brandies. The delivery contents include the necessary working materials such as a glass beaker, syringes, color chart, test tube, instructions and reagents for 10 tests.
When three different reagents and the sample (5 ml) are mixed, the mixture will take on a specific color. Based on the supplied color chart, you can easily recognize whether your distillate contains heads. The test can be used to test both undiluted fractions when distilling and ready-to-drink schnapps.
The reagent refill contains the three required chemicals for 10 tests.